Welcome to Dirtybarn, the design studio that creates a wide range of mockups, templates, graphics, and animations that cater to both organizations and individuals. We see that our creations help designers in many ways, that's why we're excited to announce our latest giveaway of free design assets!
Social media is incredibly important for independent content producers like us. That enables us to connect with new people and gives us visibility! 
That's why we want to grow together with your network. By replying our pinned tweet with however you want, you'll be helping us a lot!
In return, we will send our free design assets bundle via Twitter DM, which you can use in your projects. We're confident that these assets will be helpful.
Thank you for being a part of the Dirtybarn community. We're excited to see what you create with our free assets, and we can't wait to continue growing together!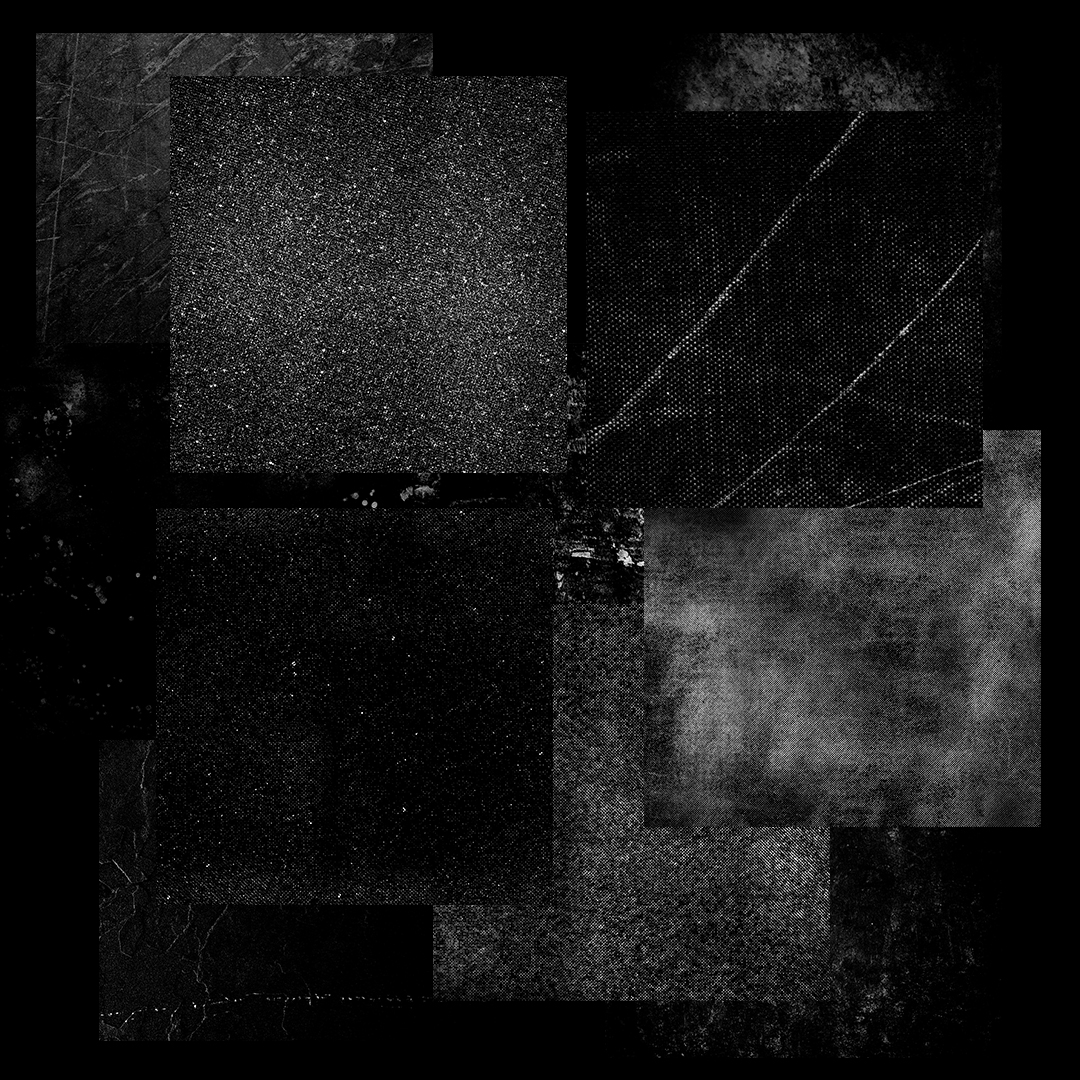 50 Pieces Textures Pack – 01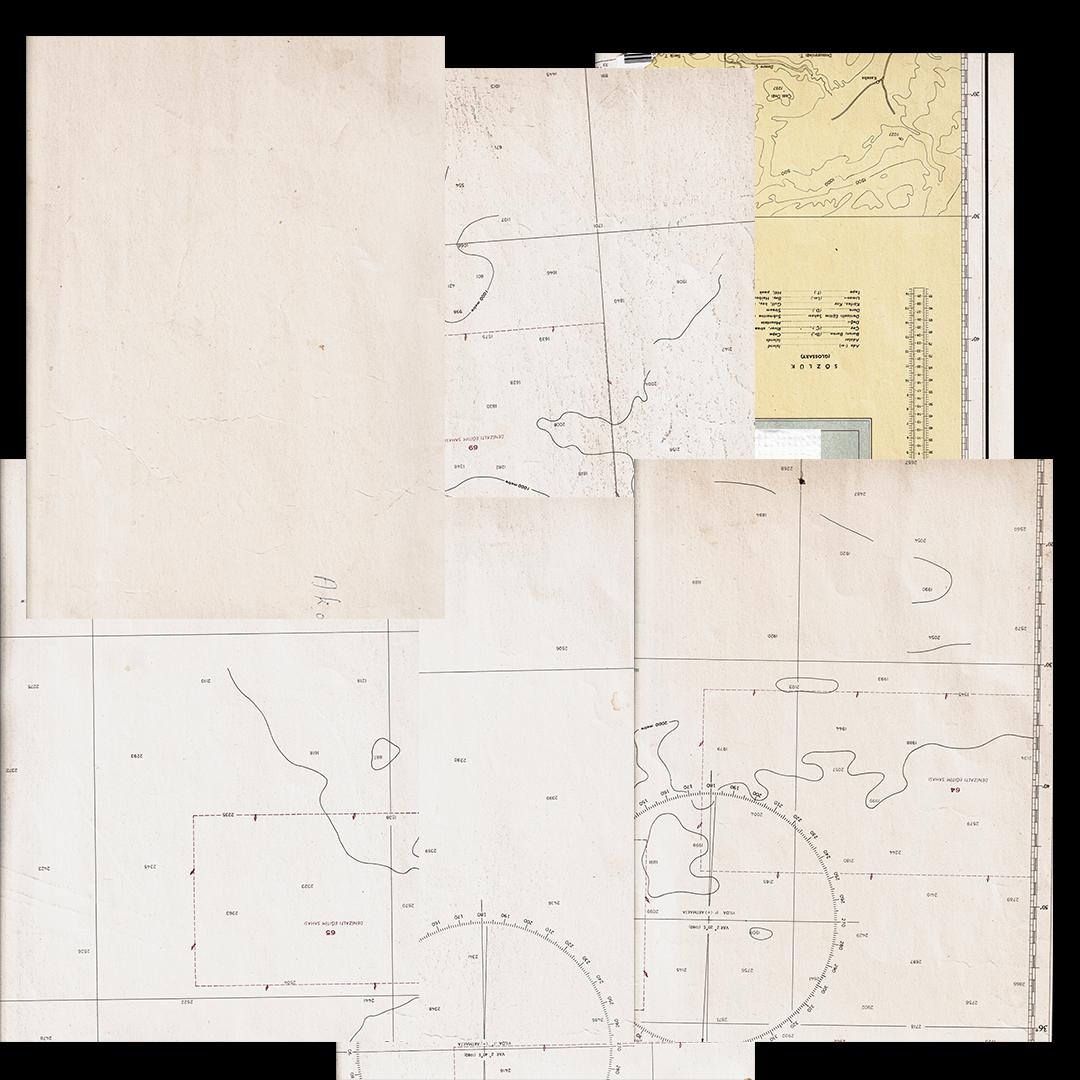 14 Pieces Textures Pack – 02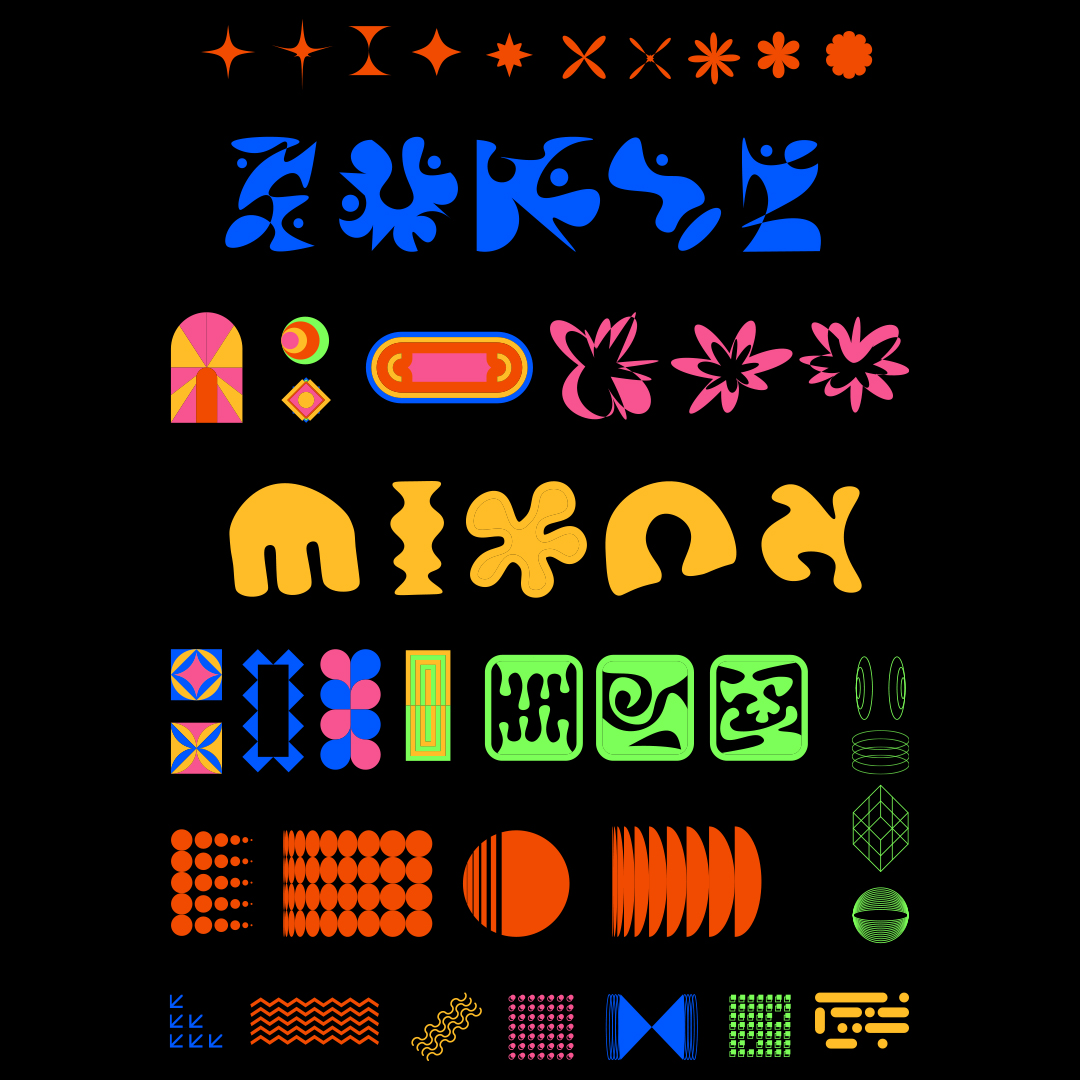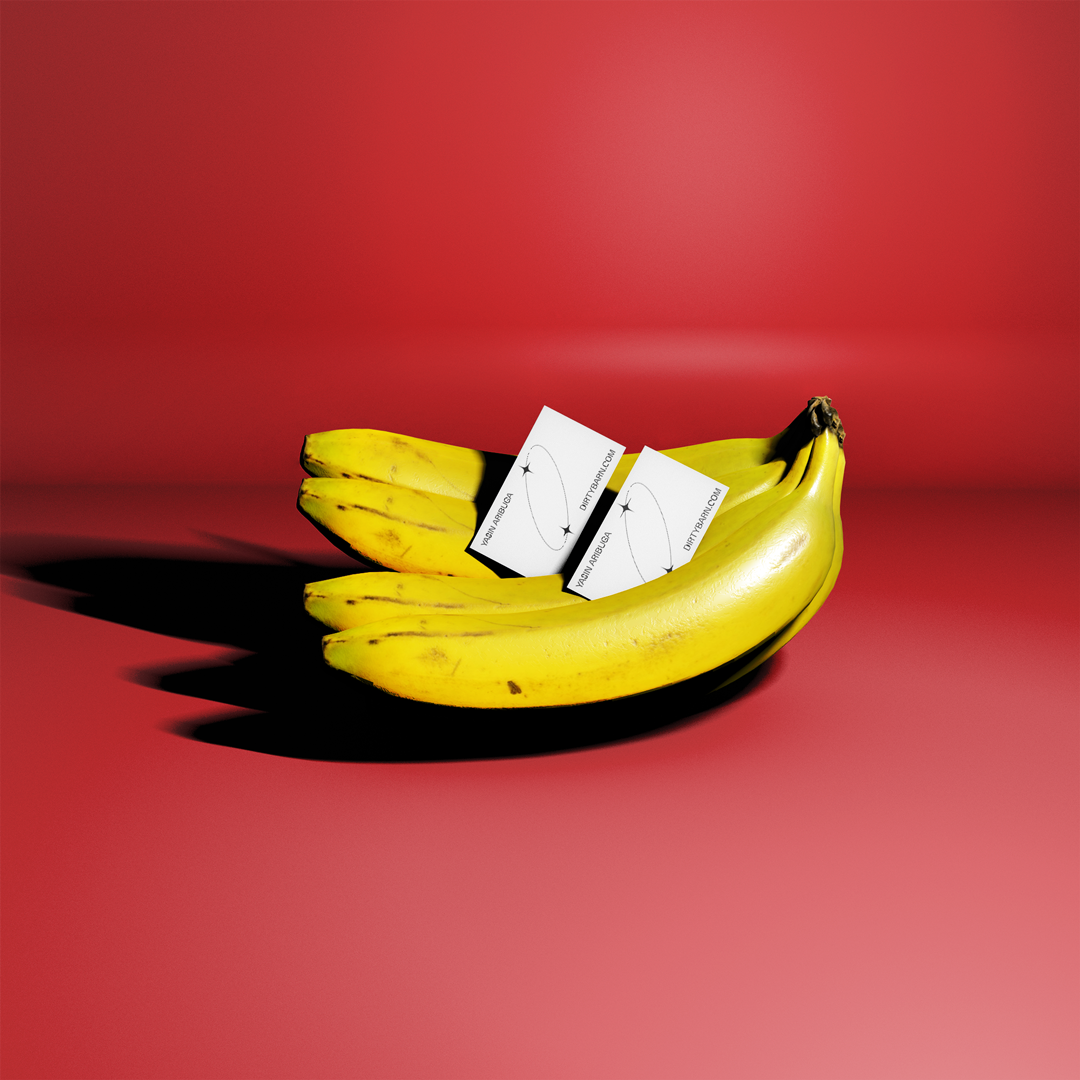 Business Card With Banana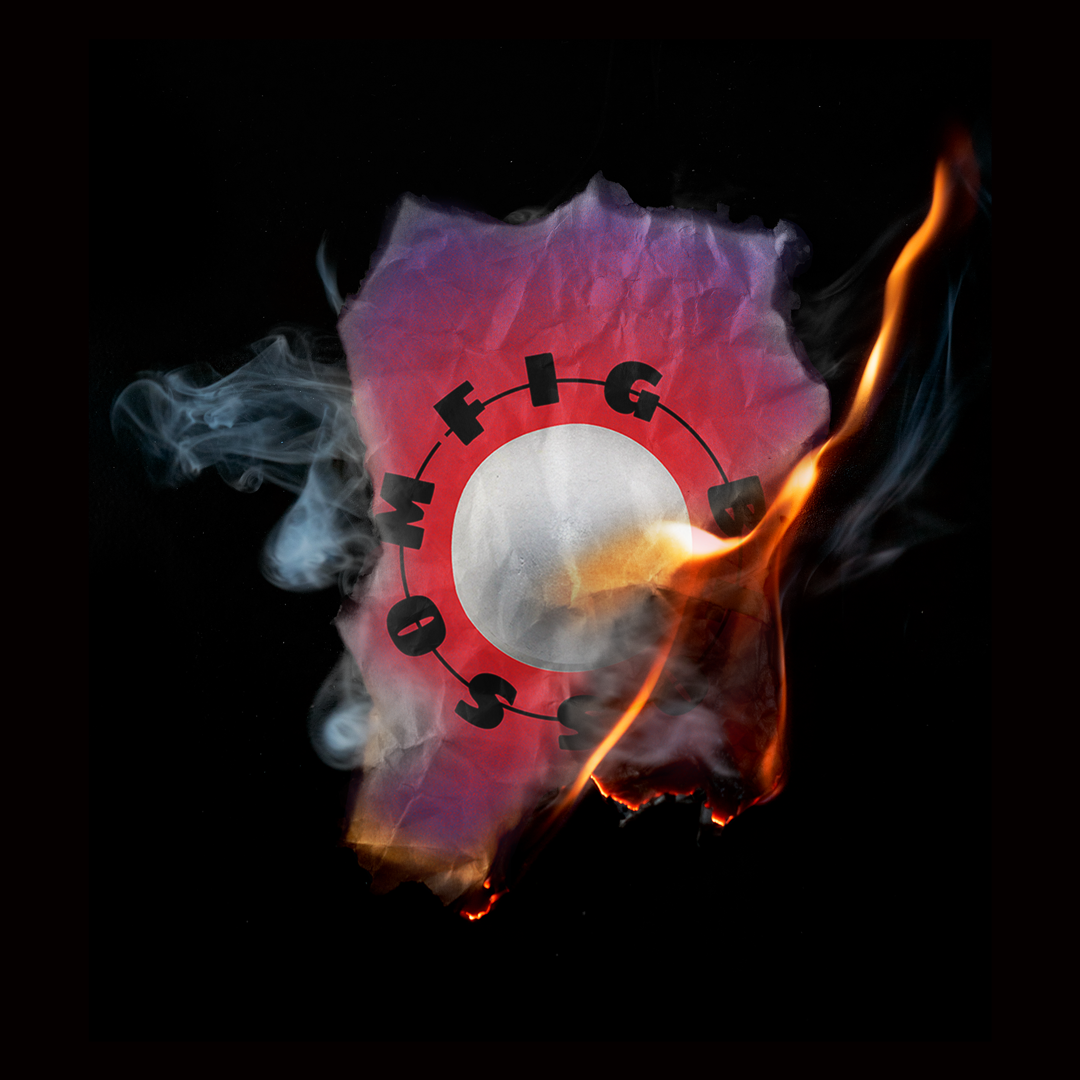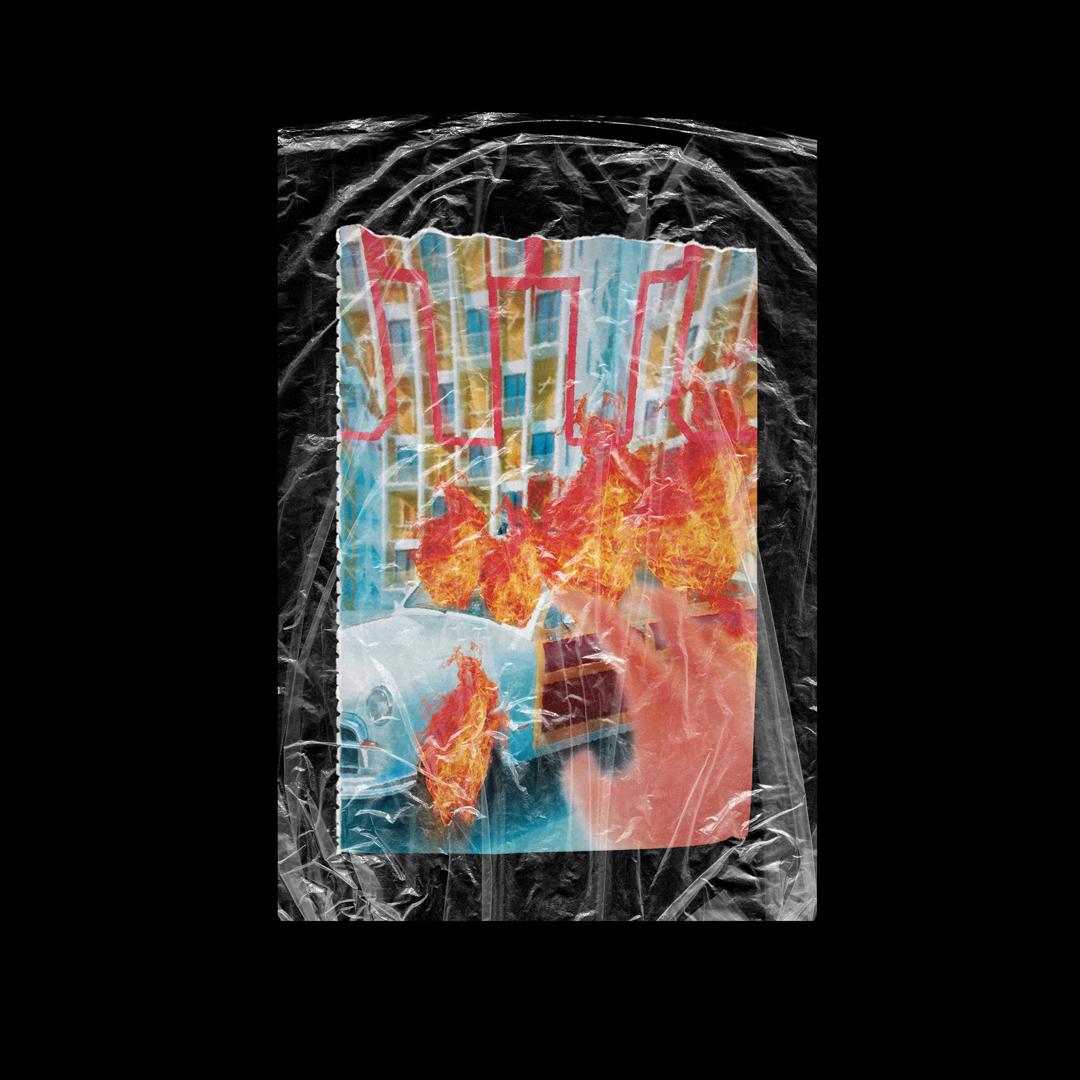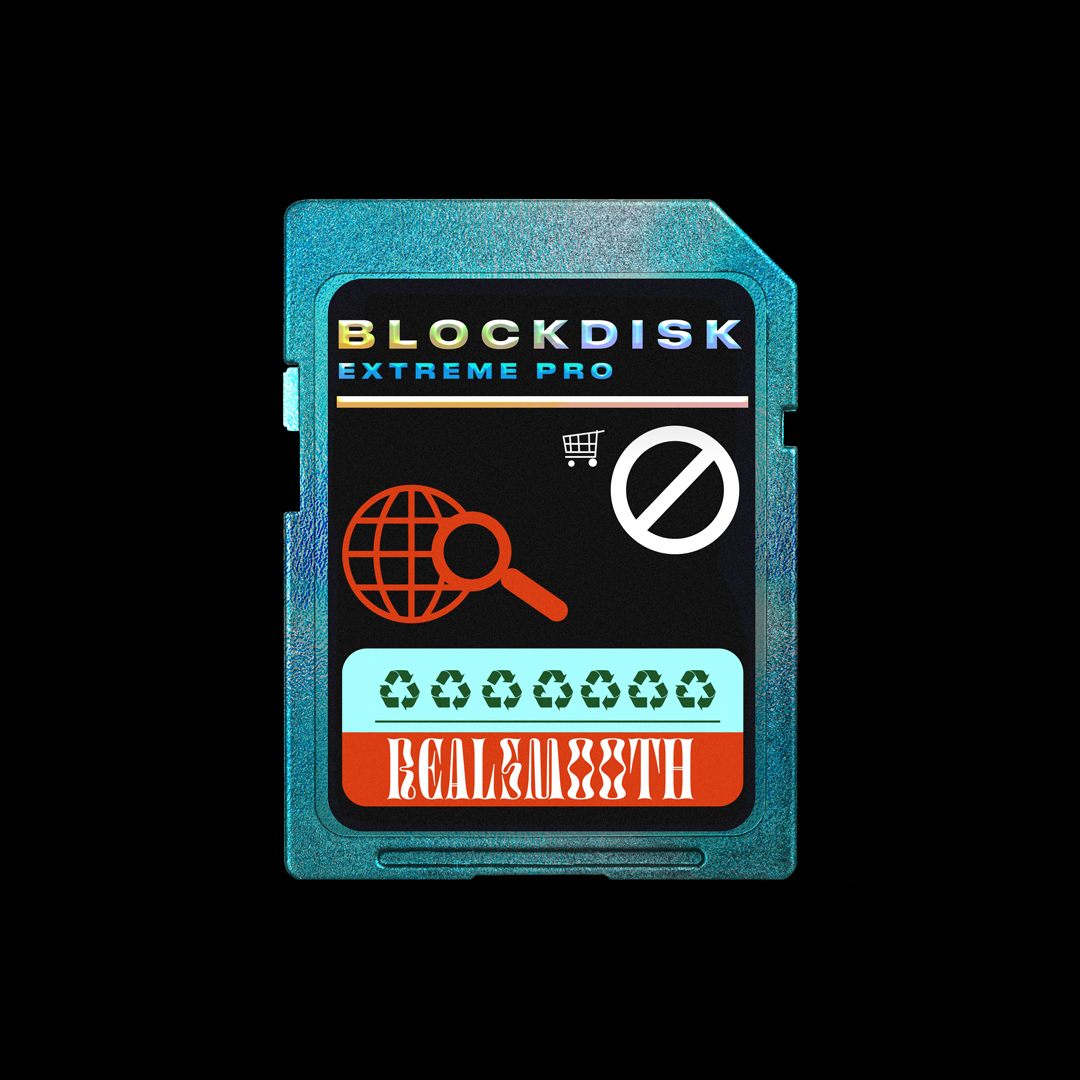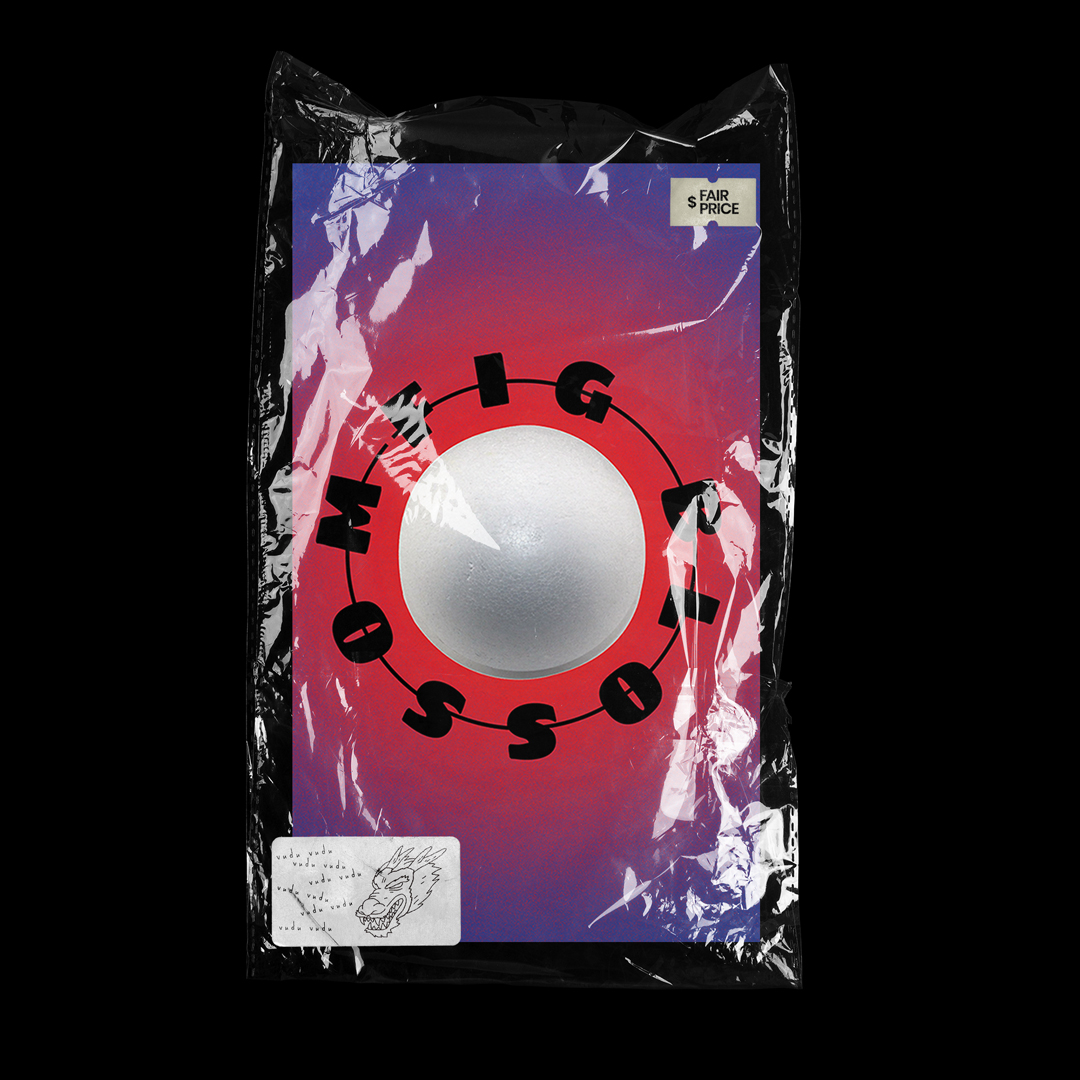 Plastic Wrap Texture Mockup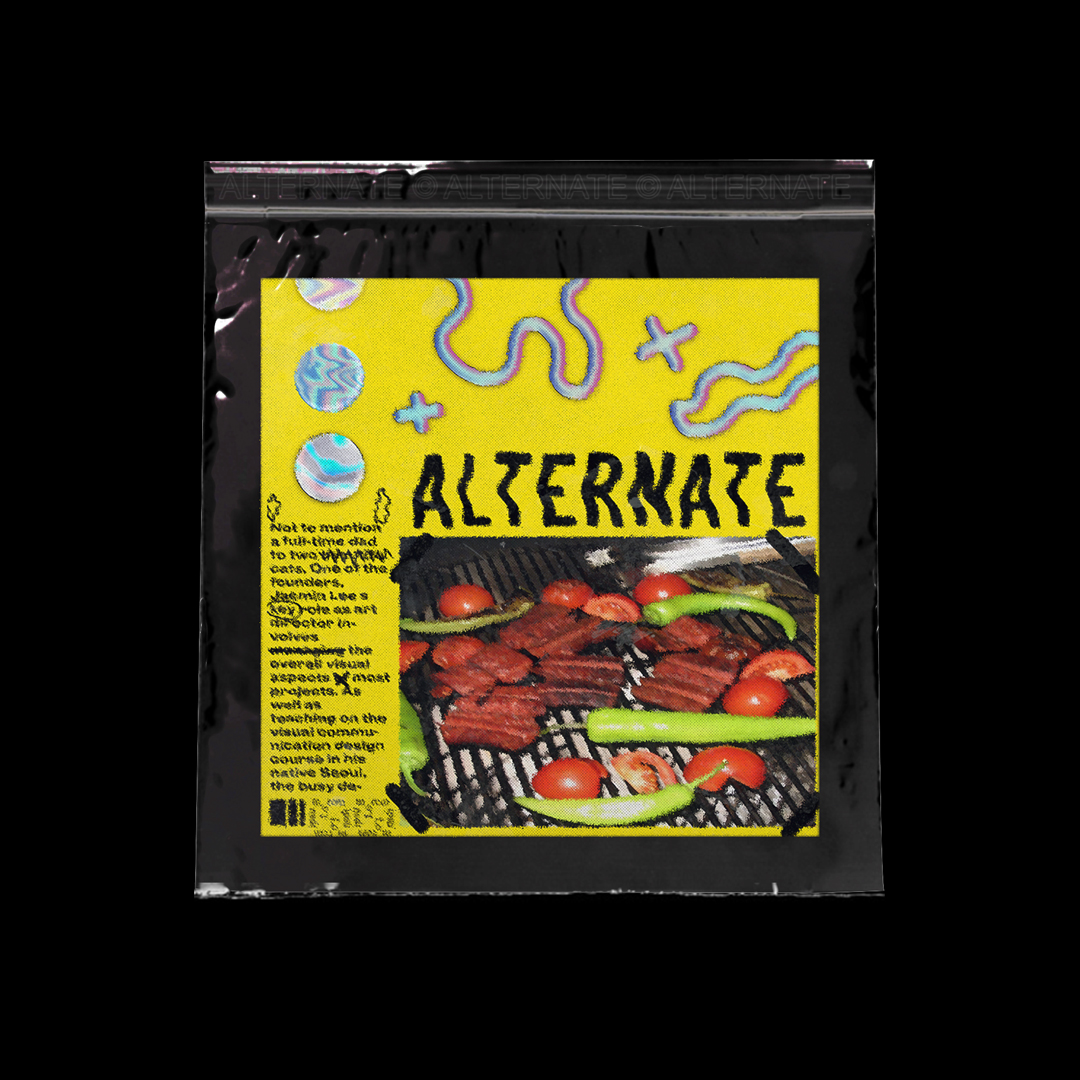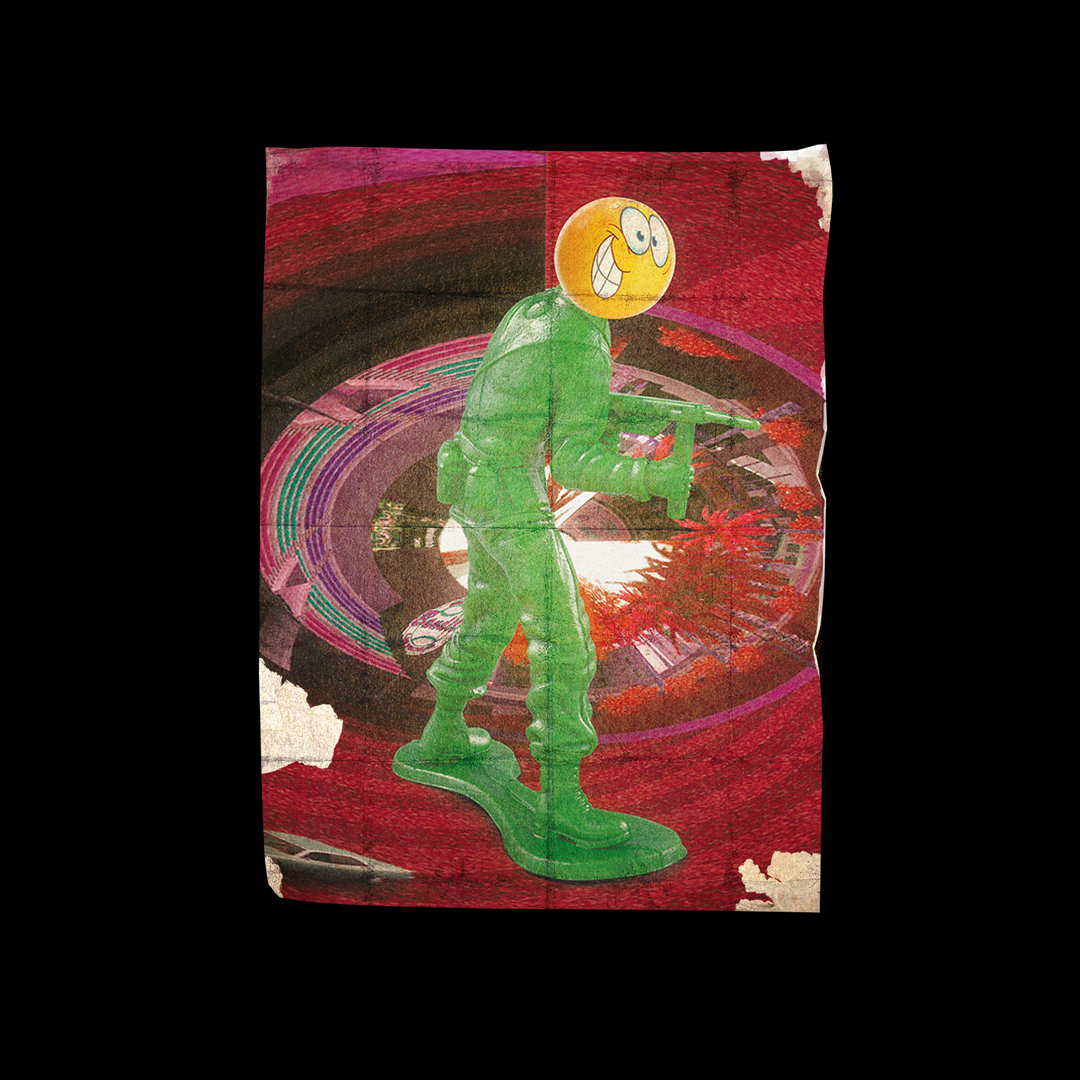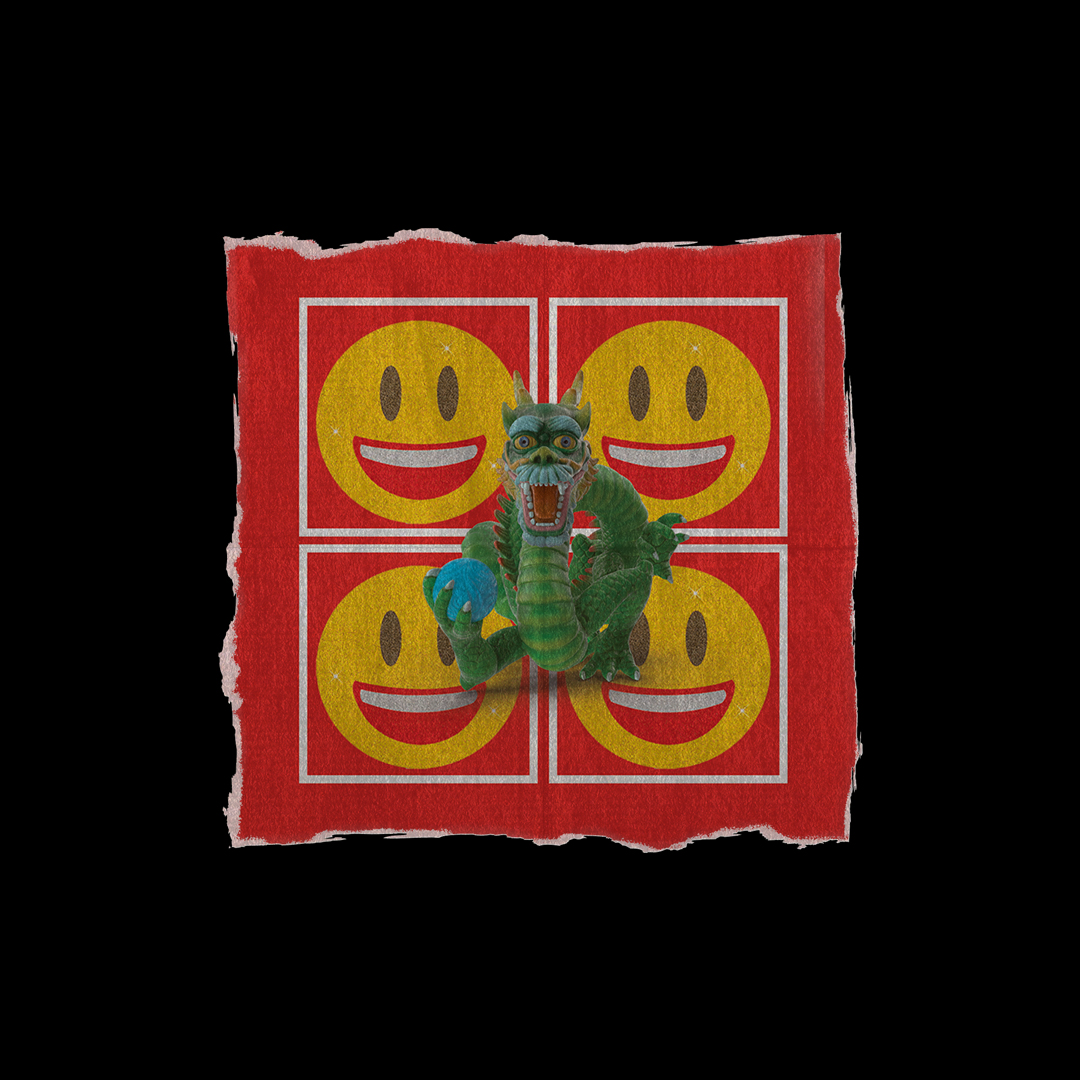 Torn Paper Texture Mockup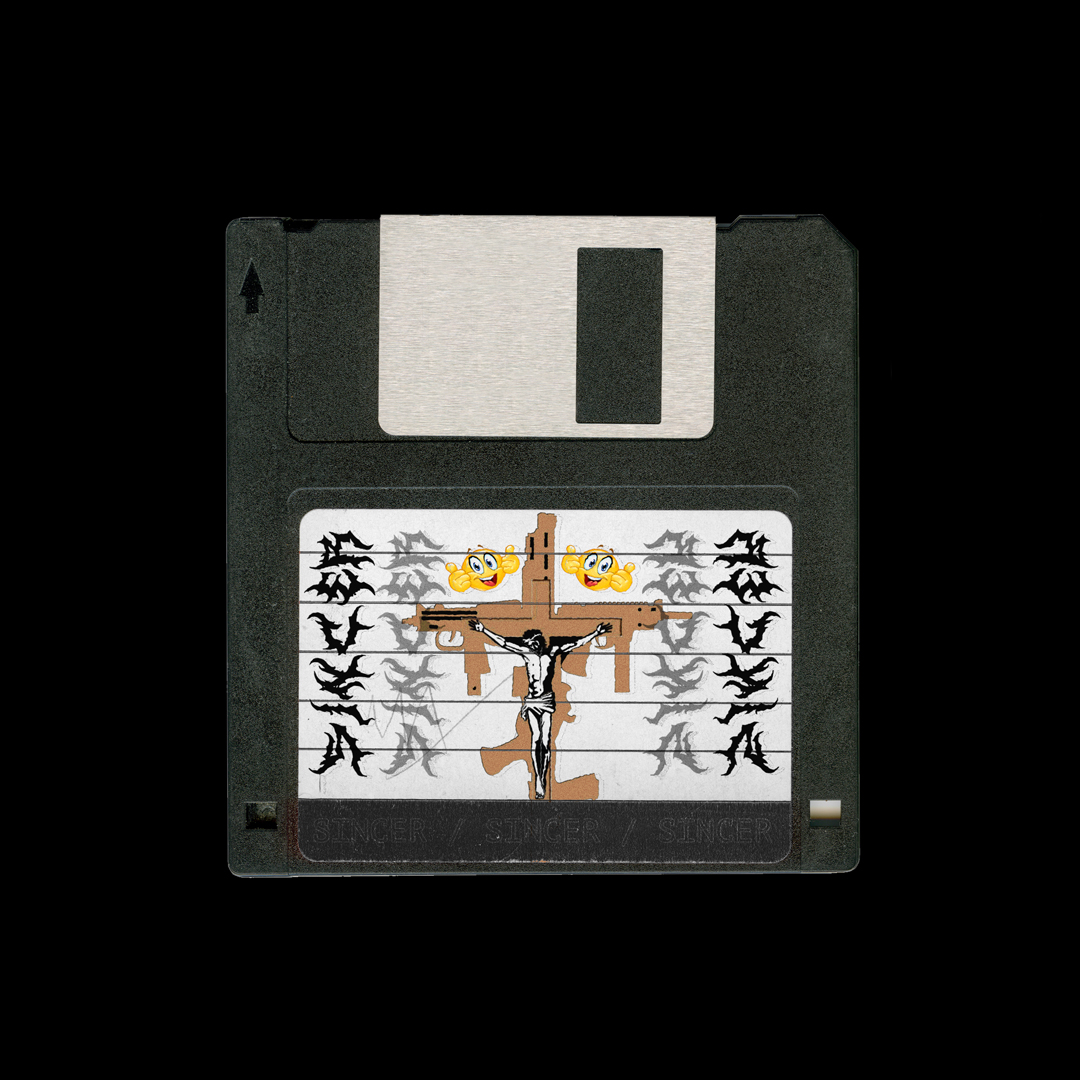 Floppy Disk Texture Mockup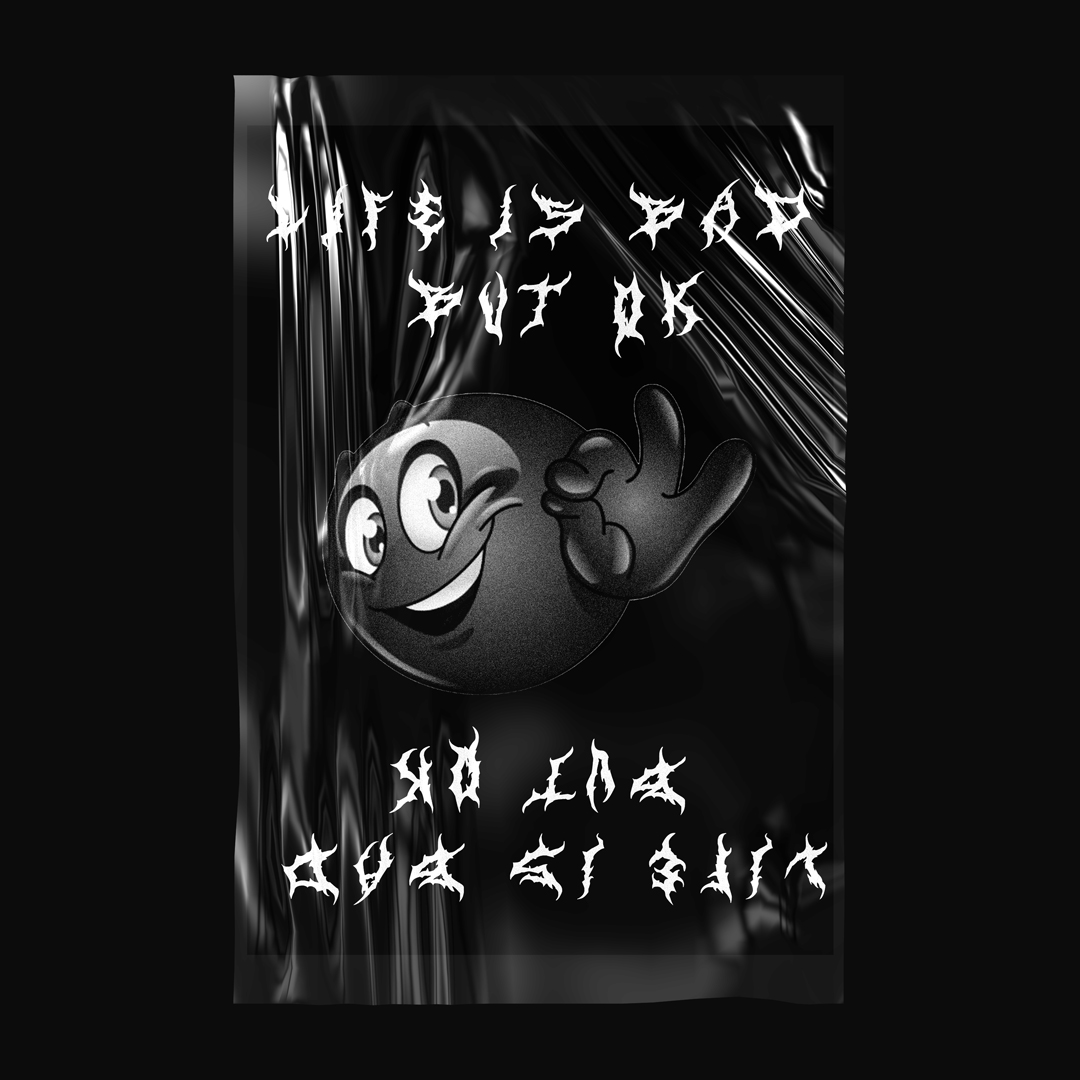 Plastic Warp Texture Mockup X01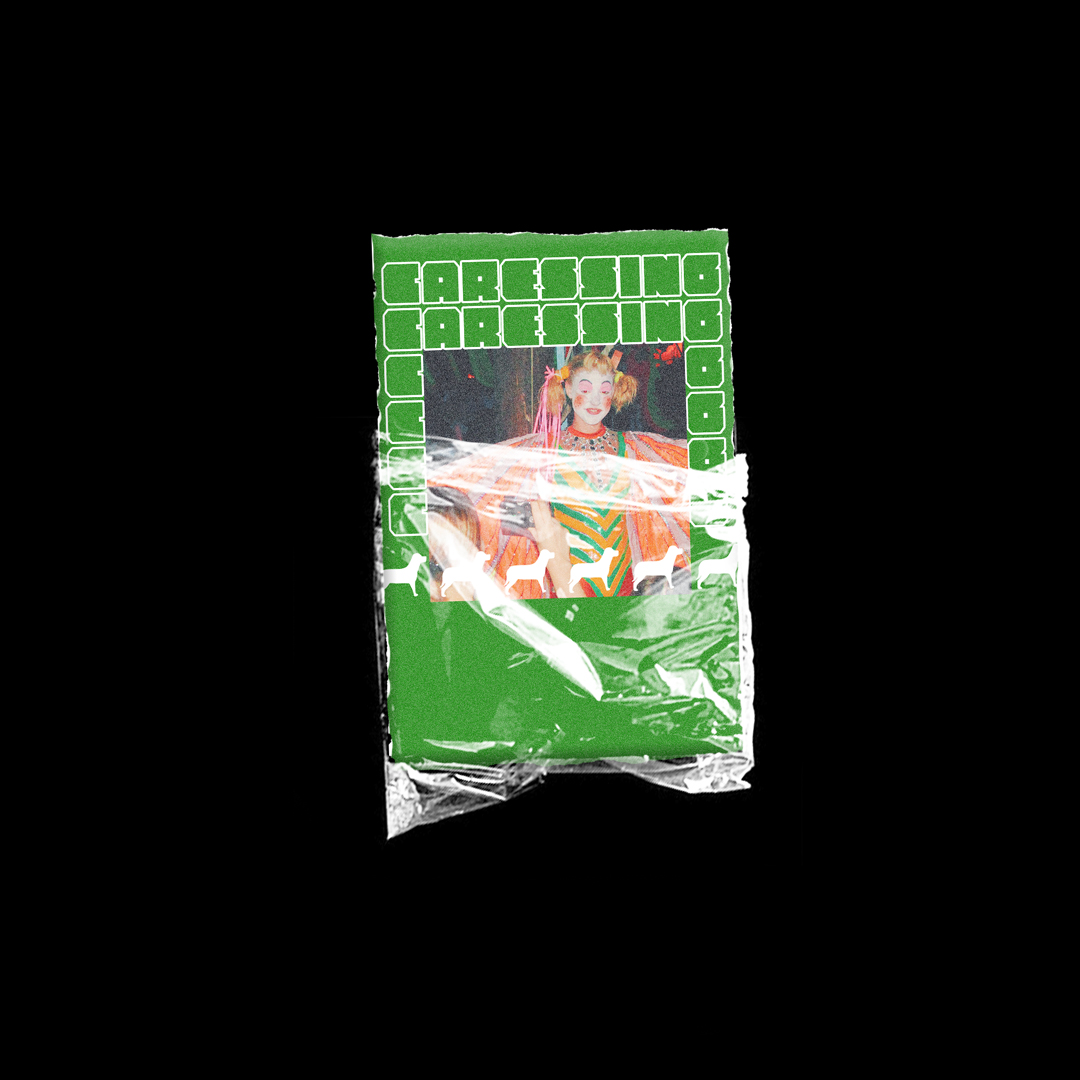 Plastic Warp Texture Mockup X02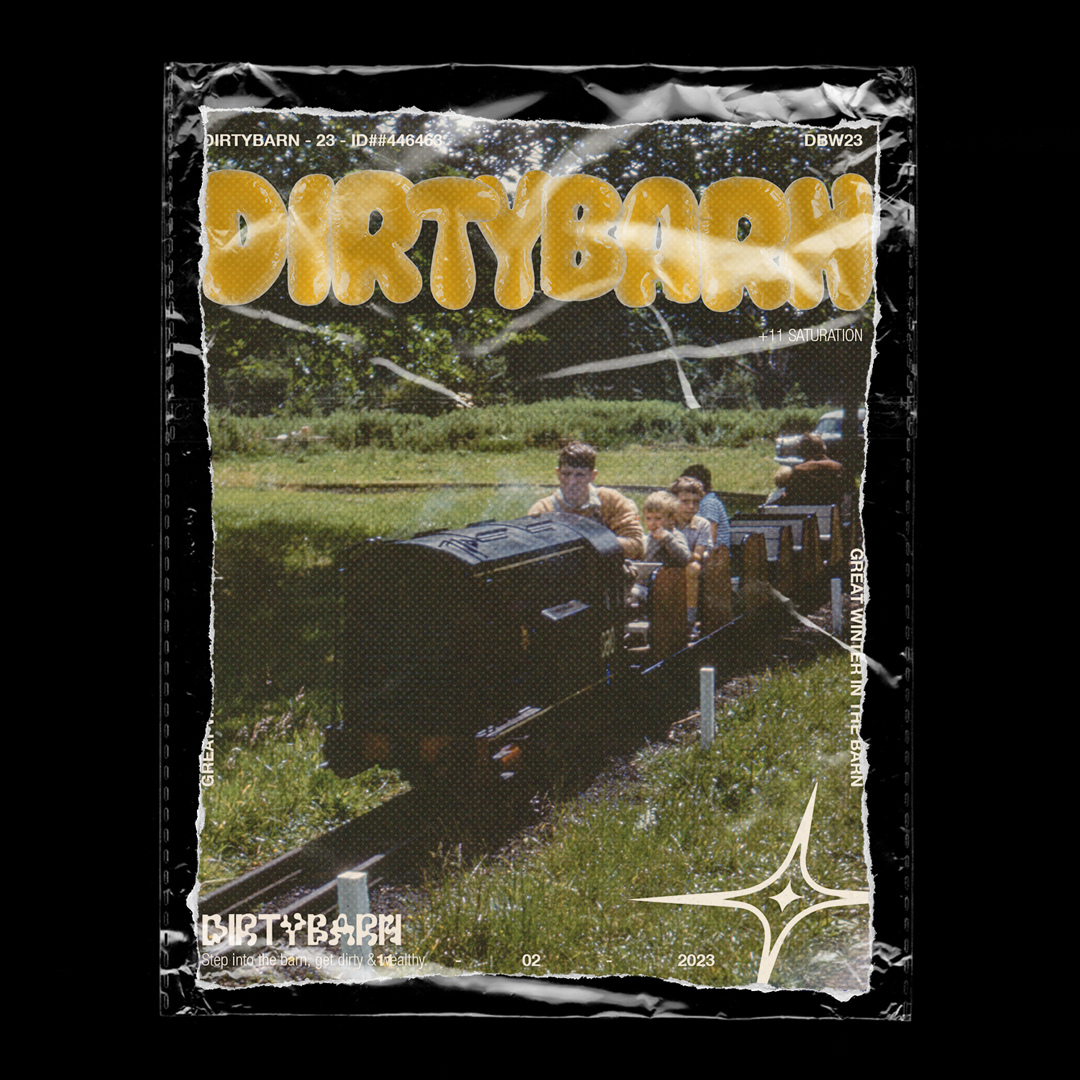 Plastic Warp Texture Mockup X03